What is permanent jewelry?
Permanent jewelry is a new trend sweeping the jewelry scene. It is a fun experience to share with anyone special in your life or as a treat to yourself. You choose a chain, choose a charm (optional) and we attach the bracelet, anklet or necklace so it is on forever. No need to worry about clasps with this, because the chain is welded together. We use 14kt gold and white gold to ensure that you never have any problems with tarnishing.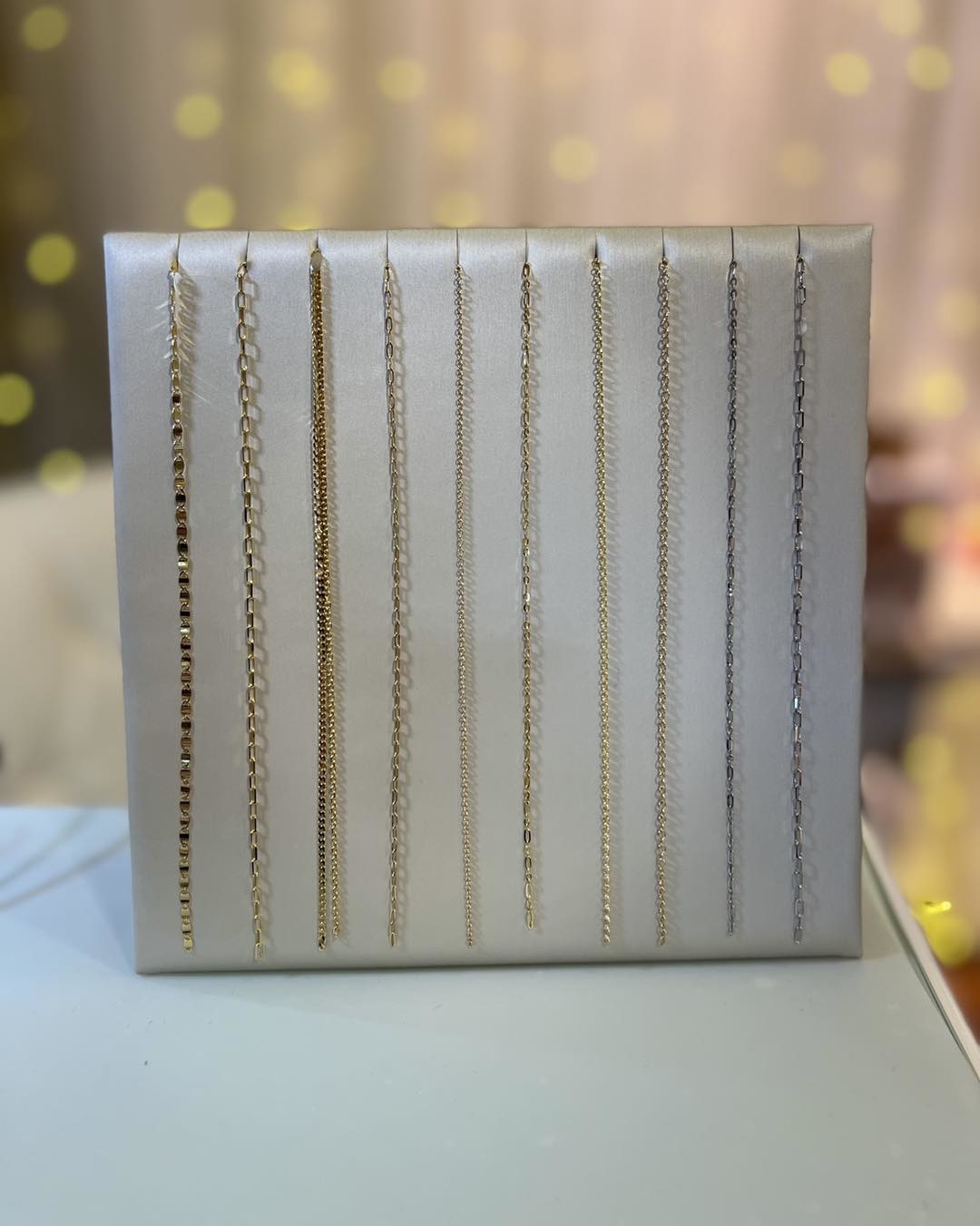 Are appointments required?
At this time appointment are not required. We will do our best to accommodate you and your group when you come in.
F.A.Qs
1) What if I need to take it off? 
The jewelry can easily be removed if you need to with scissors, so no need for any anxiety.
2) Can I wear it in the airport?
Yes! It is absolutely fine for airport security.
3) Does the process hurt?
Not at all. After you pick your chain and charms, we custom cut the jewelry to your size and with a simple zap of light microweld the gold together. No pain at all, the hardest part is choosing which of the chains and charms you love the most?
4) Can a group get bracelets together?
Yes! That is the most fun way really. These make perfect friendship bracelets, bestie bracelets, commemorative bracelets. Whatever you are celebrating from anniversaries to engagements to birthdays and beyond this is a great way to honor a special occasion.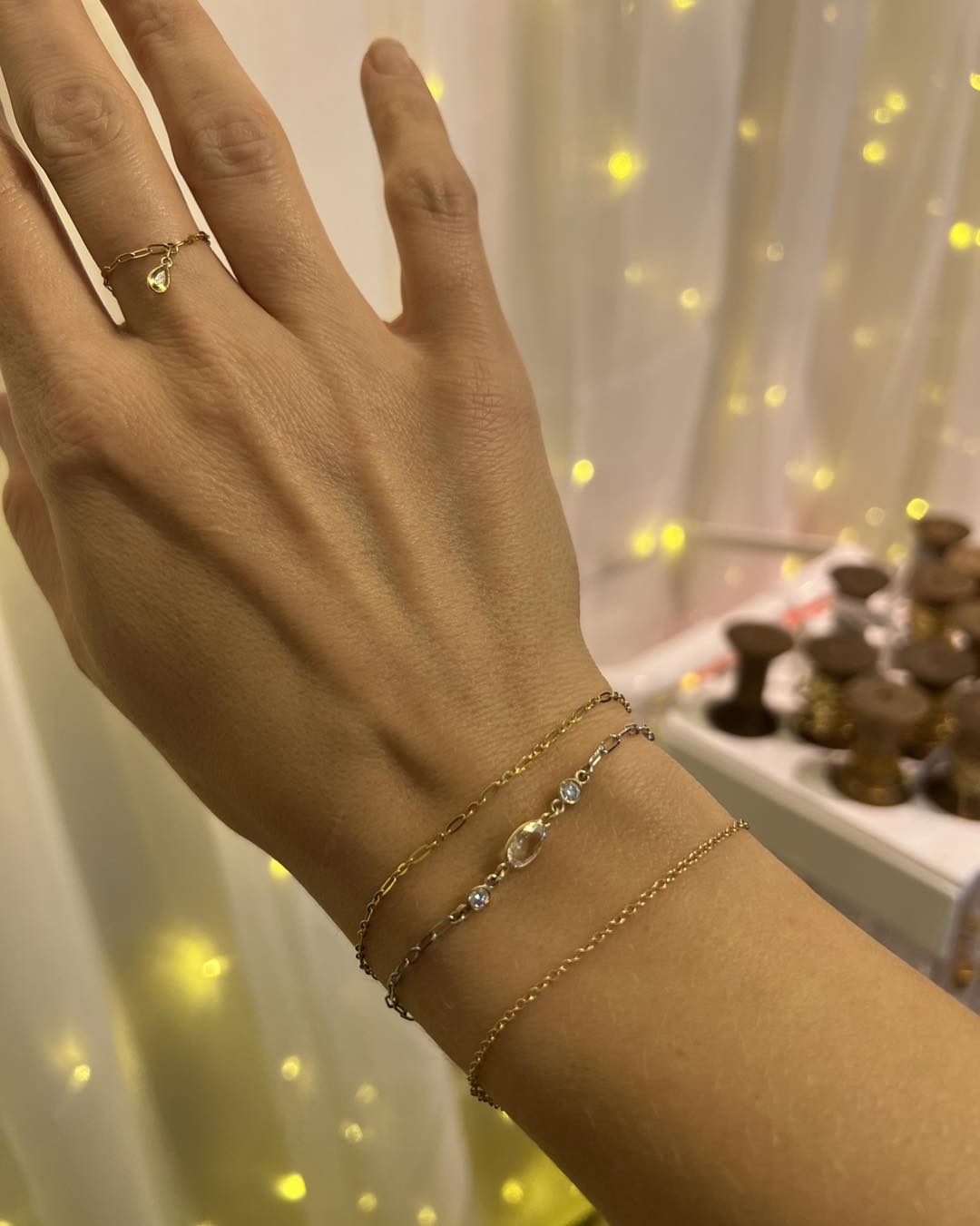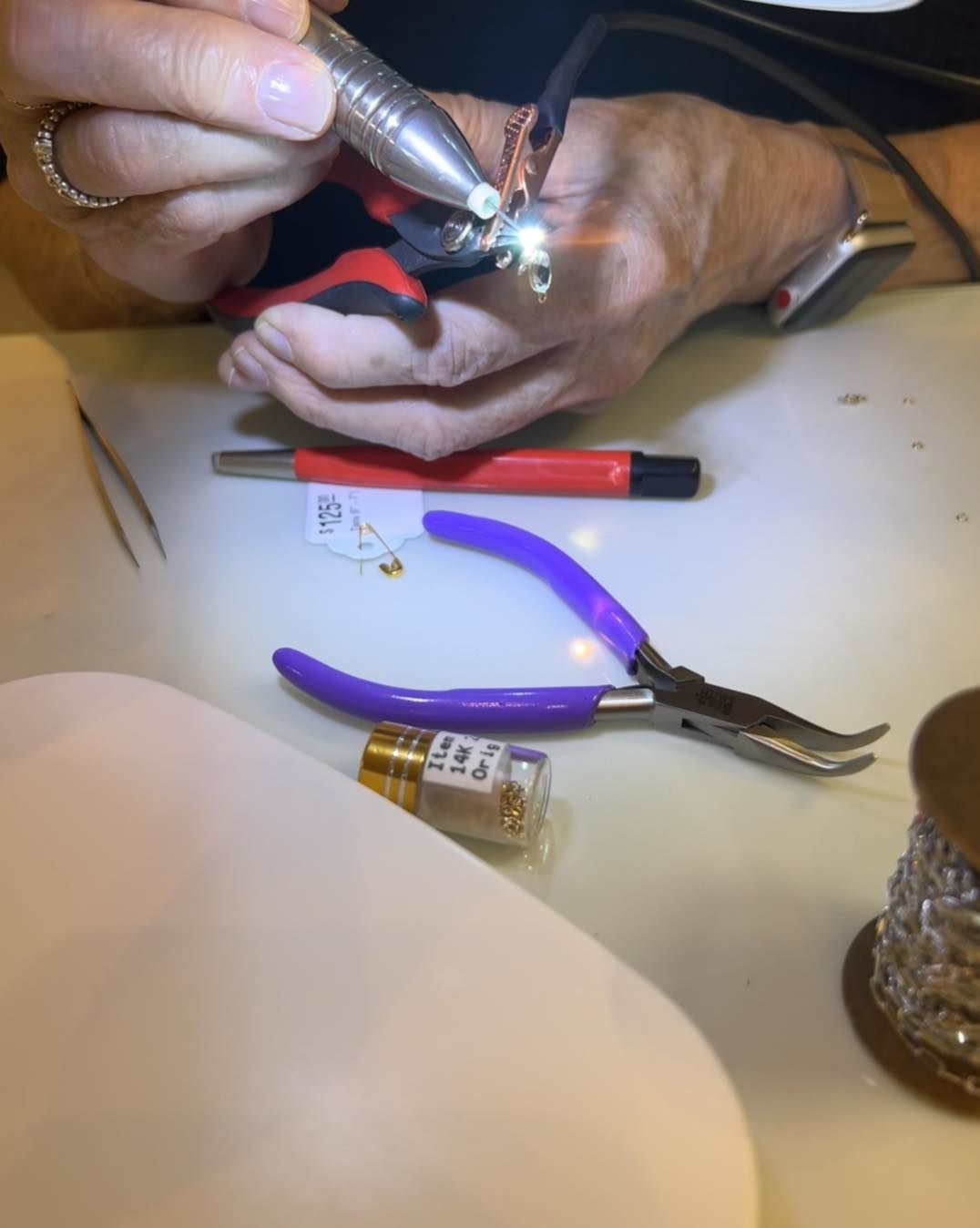 If you happen to be in Wimberley for a wedding, girls trip, romantic weekend or just a day trip, please stop in and see our beautiful selection of 14kt chains and charms. We are a quick trip from San Marcos, New Braunfels, Canyon Lake, Driftwood, Dripping Springs, Kyle, Buda or any of the Texas Hill Country. Stop by and say "Hi"!